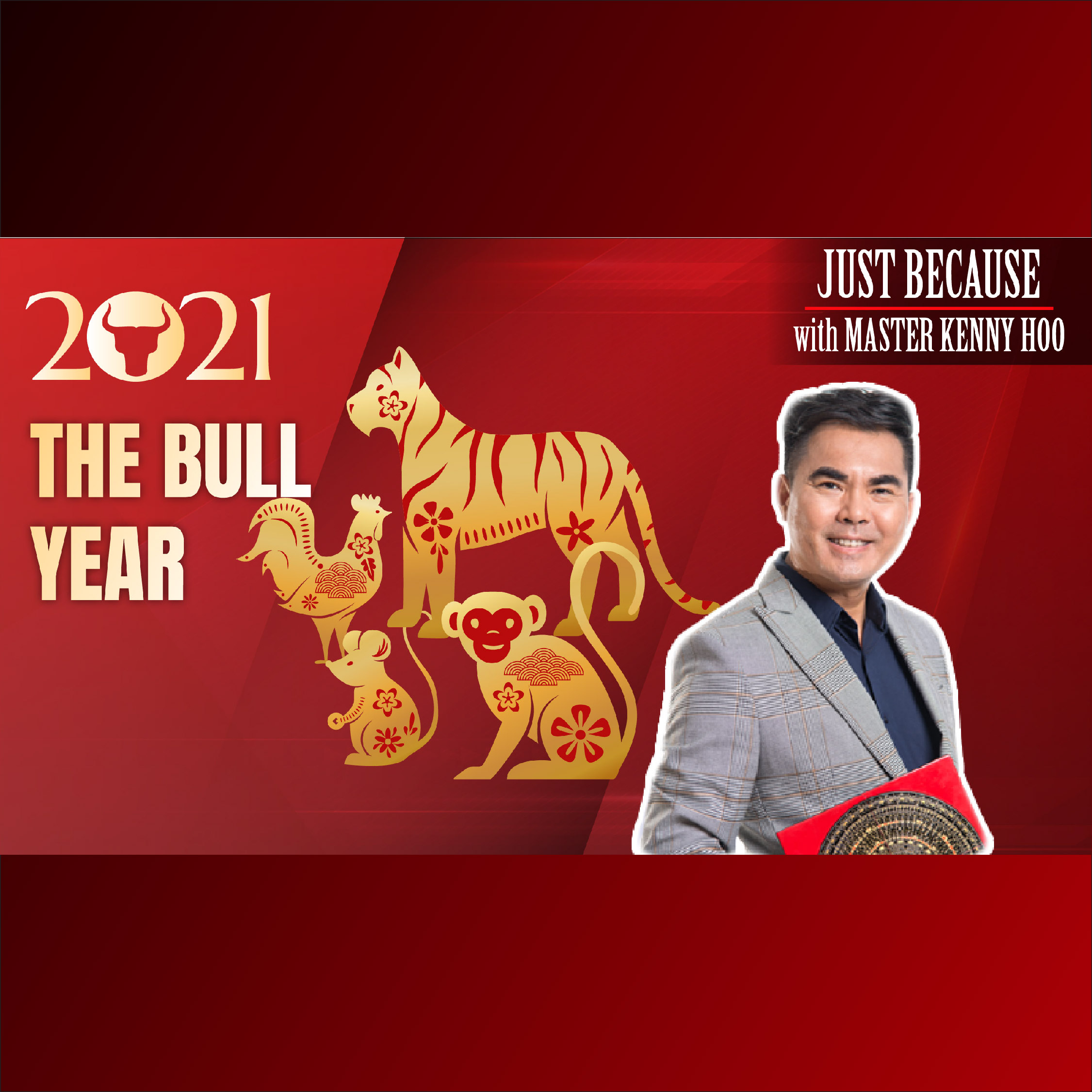 2021 is a BULL YEAR for Rooster, Monkey, Rat and Tiger - Master Kenny Hoo, Good Feng Shui
Congratulations if you are born in the year of Monkey and Rooster: you are in for a bumper year for money creation and wealth accumulation, according to Master Kenny Hoo of Good Feng Shui. 
(Part 2 of 3) 
--
CONTENTS 
00:17​ - Born in the Year of Monkey or Rooster?  CONGRATULATIONS!  
00:39​ - Rat and Tiger Should Also be Congratulated (Dogs Too!) 
01:33​ - Snake and Pig Special Mentions ..
02:12​ - 'Noble People' Are Very important to 'Do Less, Gain More' for Wealth Creation 
02:45​ - Bull / Ox, Goat and Horse Might Face Challenges .. So What To Do? 
04:00​ - Dragons Are Quite Good Too 
04:06​ - Rat Health Caution 
04:15​ - Horse Health Caution 
04:19​ - Rabbits Should Lay Low ..
--
Follow Master Kenny here: 
E: Kenny@GoodFengShui.com
UR:: www.GoodFengShui.com
FB: https://www.facebook.com/GoodFengShui​
--
Follow Chuang here: 
URL: http://www.domore.my/​
LinkedIn: https://www.linkedin.com/in/hsu-chuan...​
FB: https://www.facebook.com/khoo.chuang/​
--
Follow DoMore here: 
WEBSITE: https://www.domore.my/​
YOUTUBE: https://www.youtube.com/c/DoMoreTakeC...​
ITUNES: https://apple.co/2lQ47mS​
GOOGLE PLAY: https://bit.ly/3b1l8iO​
SPOTIFY: https://tinyurl.com/y6zufvcp​
PODBEAN: https://domoreasia.podbean.com/​
INSTAGRAM: https://www.instagram.com/domore.asia/